Free Weekend Steam games are not limited to the free weekends anymore. Most of them became free to play steam games this week. This means you can play many of the games for free for more than 5-6 days. We have some big games again. Borderlands GOTY Enhanced, Absolver, and 7 more titles are free to play this weekend. One game is free to keep along with DLC's.
Steam again made its #stayhome initiative a big thing by adding some great AAA titles to the list. It looks like now a competition between the game stores is going on where everyone is trying to bring some great AAA free to play games to their stores.
Free to play Steam Games this Week (AAA Titles)
Borderlands Game Of The Year Enhanced Edition
This is the chance to get this one of the most famous co-op shooter-looter game. Get ready to take on the desert planet Pandora.
Absolver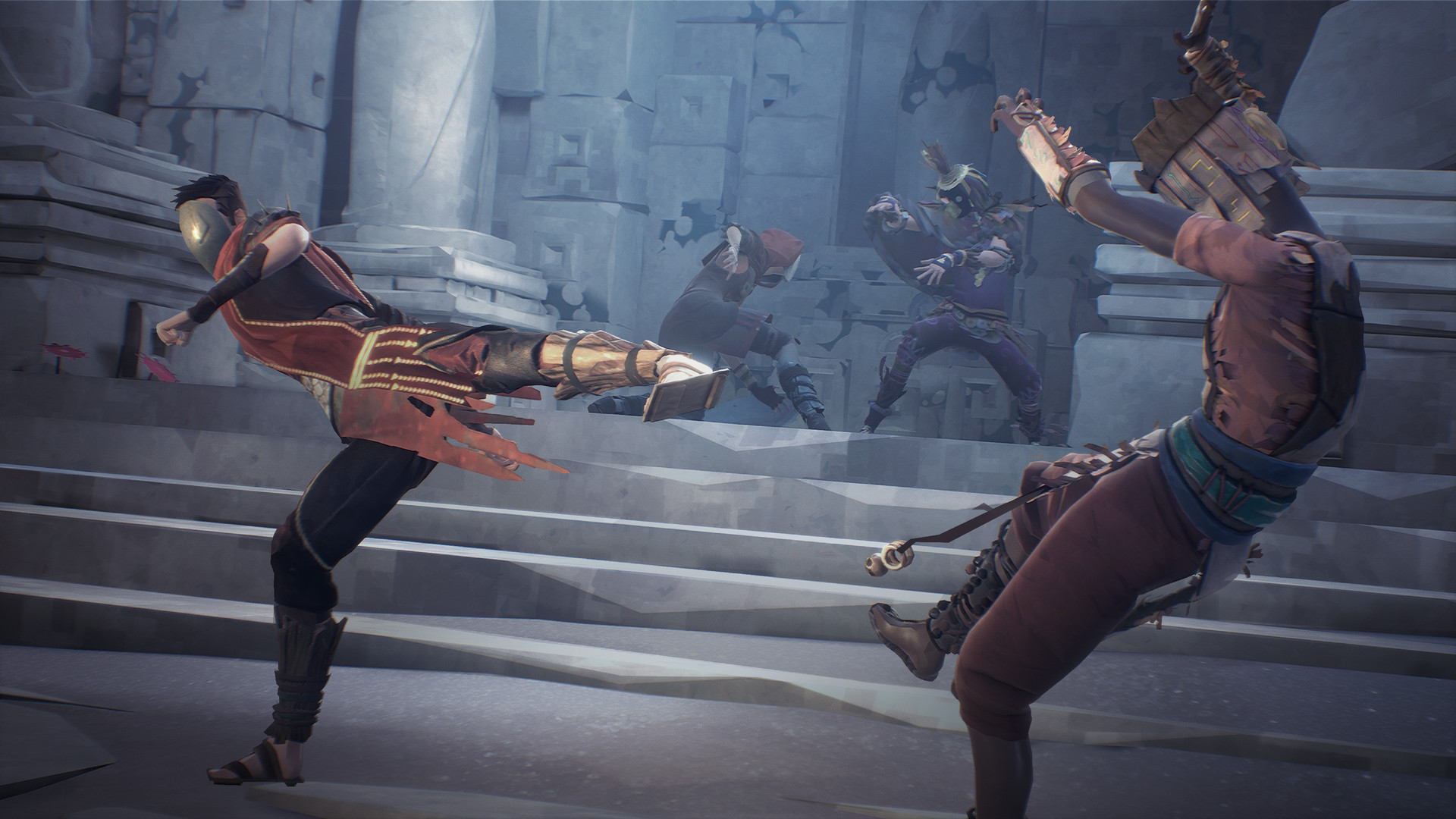 An online multiplayer game where you fight with your online opponents and at the same time progress with the game's storyline. A very unique yet addictive game, we tried this one on PS4 and it was really good. The mechanics of fighting are very unique and something to learn. Once you get your hands on it, you will not want to leave this game.
Total War: WARHAMMER II
This is one of the most expensive and best Strategy game and you will not want to miss an opportunity to get a free hand on this game. It has turn-based civilization management and real-time epic strategy battles with thousands of troops and monsters to serve you as your army.
Other Free To play & Free To Keep Titles and DLCs
Pride run [Free To Play]
Beat Hazard [Free To Play]
Beat Hazard 2 [Free To Play]
Devolver Bootleg [Free To Play]
Northgard [Free To Play]
Terra Tech [Free To Play]
Lost Daughter [Free To Keep]
DLCs
DCS:MiG-15Bis [Free To Play]
Change Original Soundtrack [Free To Keep]
Overcooked 2- Too Many Cooks Pack [Free To Keep]
Overcooked 2- Surf 'n' Turf [Free To Keep]
We spend a lot of time finding offers and putting them together for you. Please support us by sharing this article with maximum people on your social media platforms and wherever possible.
Happy Gaming 🙂